The Family
For more than a century, since 1907 (from the founder Giovanni), the Zamperini family has lived in the countryside surrounding the Ripa d'Orcia Castle. During all these years the family members have dedicated themselves to the farm with love and passion, maintaining the ancient agricultural traditions of breeding and cultivation and the care of the vineyards, olive trees and woods that surround the company.
Since 1999 Poggio Grande is also a cellar. Luca, the owner, has paid the utmost care in choosing every detail: from the best land to plant new vineyards to experimental methods in the cellar processes, in order to obtain a high quality production.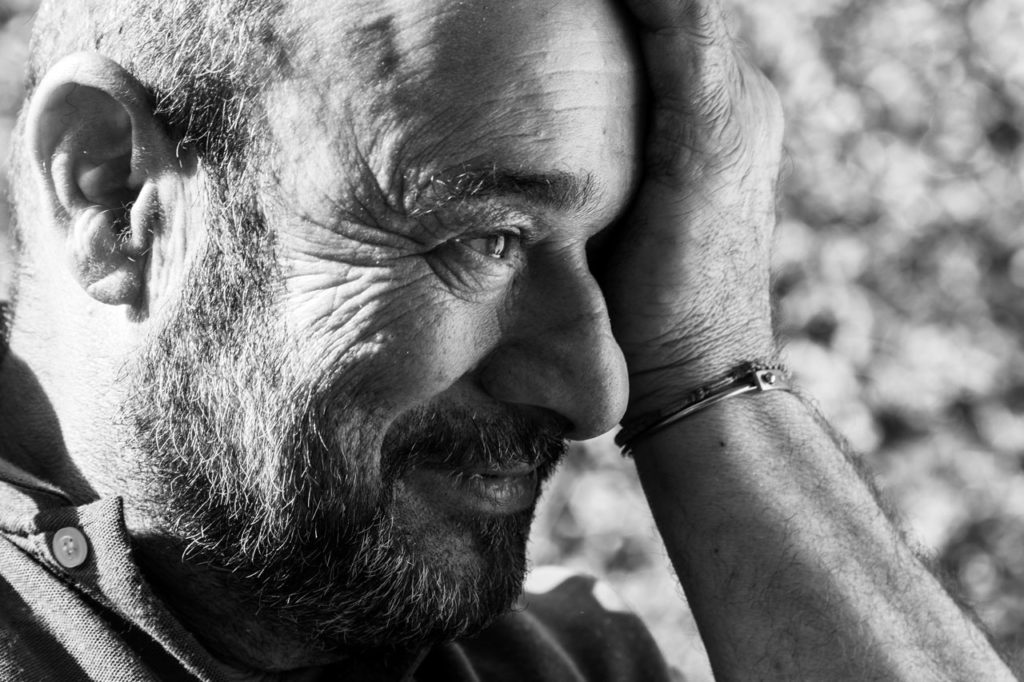 Poggio Grande
For this reason, he is himself, accompanied by his daughter Giulitta to follow every step of the production every day, with the utmost respect for the land and its fruits.
Tradition and innovation come together in a perfect combination that over the years has led Luca to demonstrate a great versatility of the land by planting, in addition to Sangiovese, the undisputed prince, rather unusual international vines for the production area.